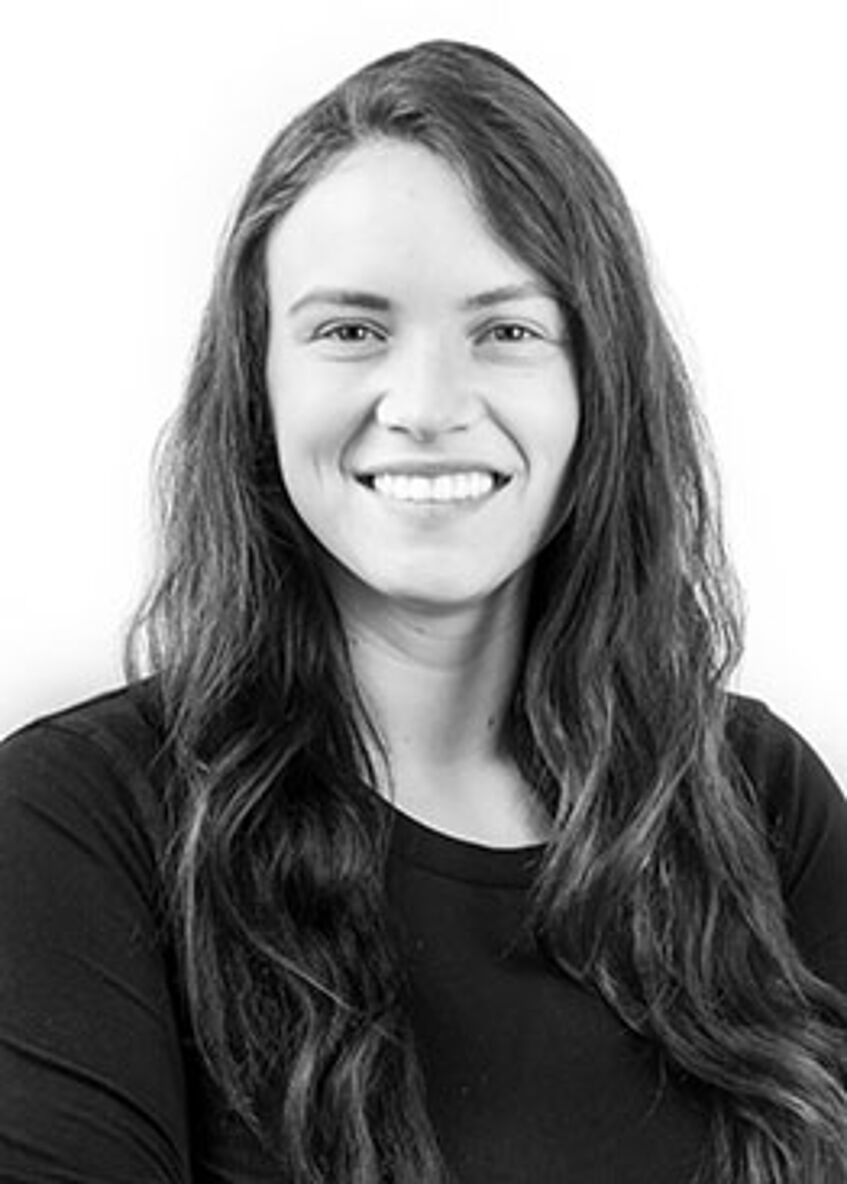 Theresa Mayrhofer, MSc BA (mentoring counsellor at Big Brothers Big Sisters Austria)
For me, the programme's contents in the area of development and education were the building blocks for the theoretical foundation on which I work. Now I am excited to experience how people of all ages can develop and "continue to educate themselves" in their practical activities.
Due to my studies with a focus on educational and developmental psychology, I meet my clients with profound knowledge about resource-oriented support, learning and performance, constructivist teaching models and gender sensitivity, as well as with appreciation, sensitivity and creativity for finding individual solutions.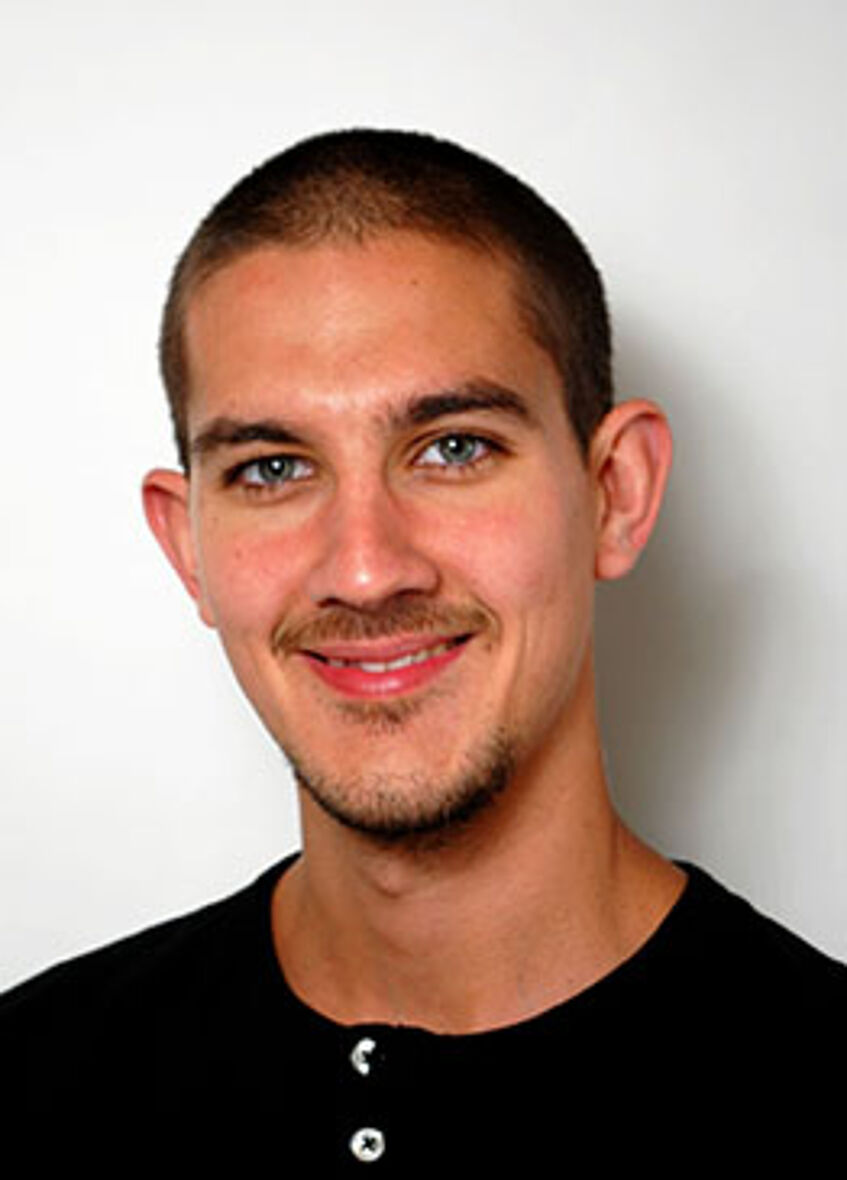 Mag. Andreas Gießauf (job coaching project for people with disabilities and/or mental illnesses at Jugend am Werk)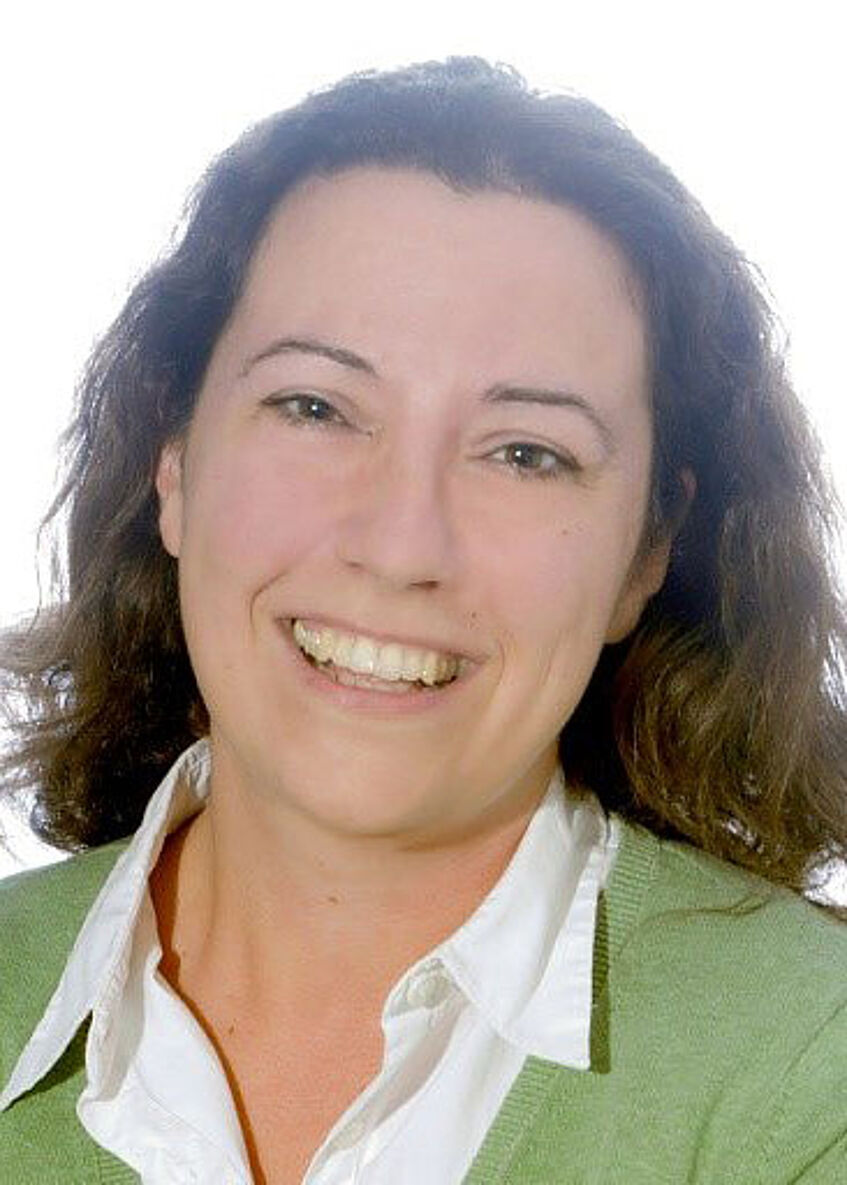 Magª. Sabine Kainz (clinical and health psychologist, private psychologist without a contract with a health insurance provider, learning therapist, supervisor)
My studies provided the foundation for my independent work as a psychologist for children and adolescents, and I cannot imagine a more fascinating job.
As part of the unik.at project, I supervise young people with a psychological, cognitive or physical impairment before, during and after their apprenticeship and support them in their integration into the labour market. I can apply the knowledge I have acquired during my studies especially in developing an individual resource profile, in supervising young people during the preparatory course for an apprenticeship and in supporting them during their education at school and regarding issues on the job.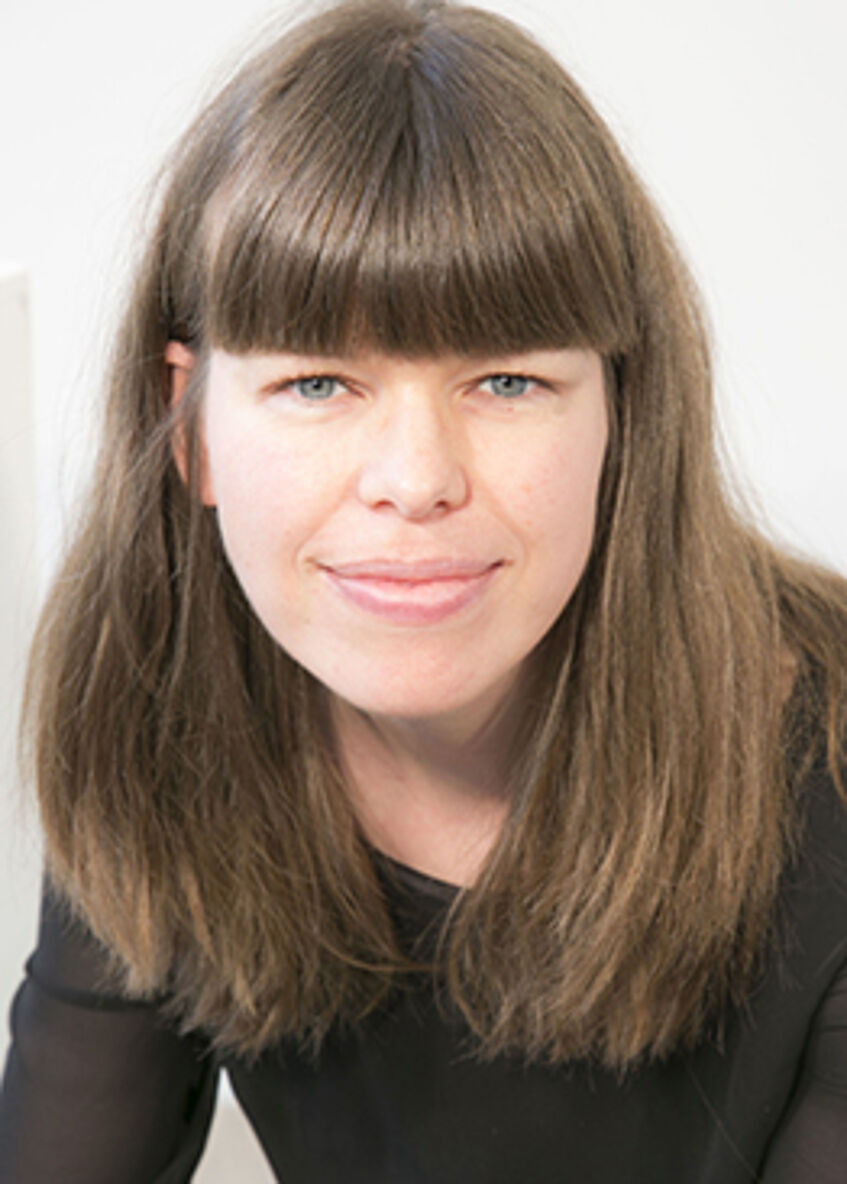 Magª. Cosima Kaiser (integration support project unik.at)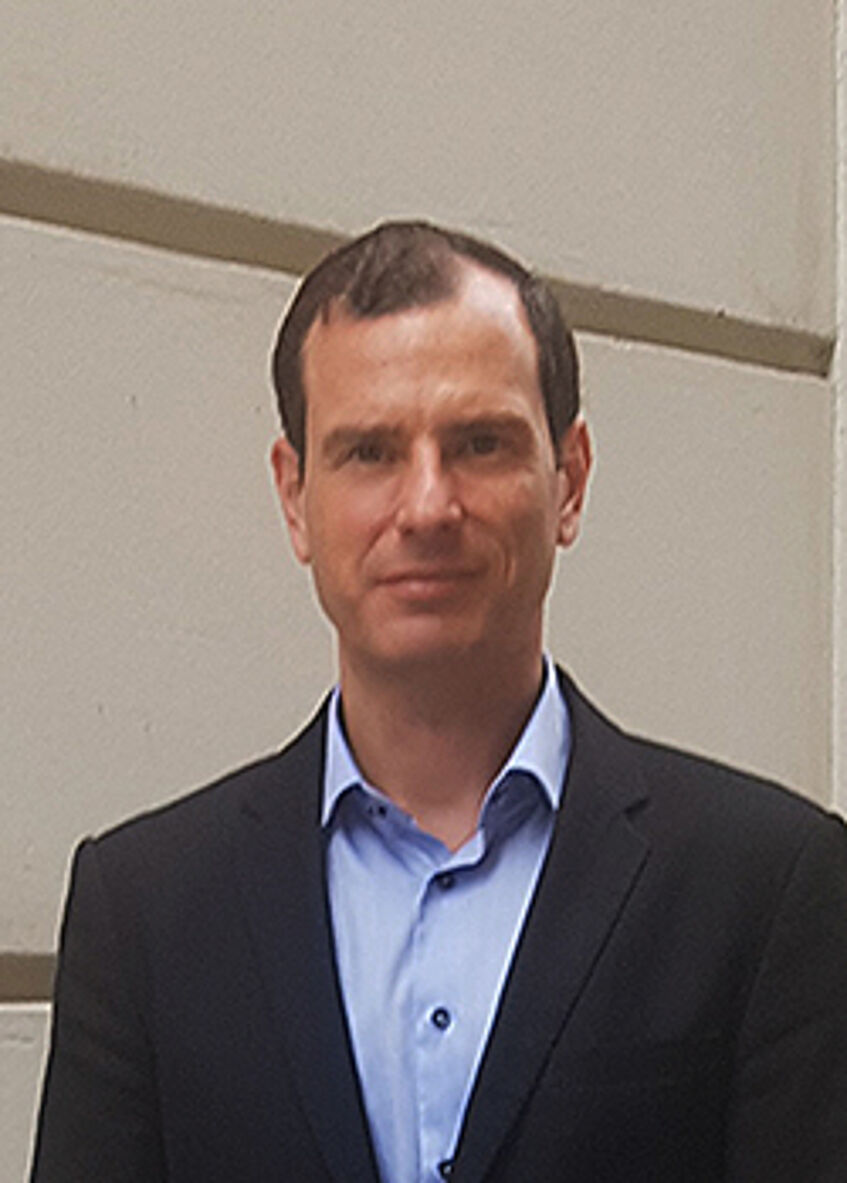 Mag. Georg Könne, MBA (managing director of the Austrian centre for psychological health promotion in schools)
My studies provided me with a basic understanding and, most of all, with the joy of dealing with learning processes and the factors that determine their success. To this day, they are an essential basis for my decisions and strategies, even in my leadership position.
The area of developmental psychology offers a realistic approach that has prepared me well for my future professional tasks due to its practical orientation especially in the area of psychological assessment and due to the combination of academic theory and applied practice.

https://ufind.univie.ac.at/en/person.html?id=88867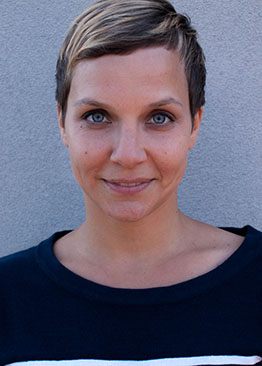 Magª. Monika Speil (clinical and health psychologist, private psychologist without a contract with a health insurance provider, certified educator, person-centred psychotherapist)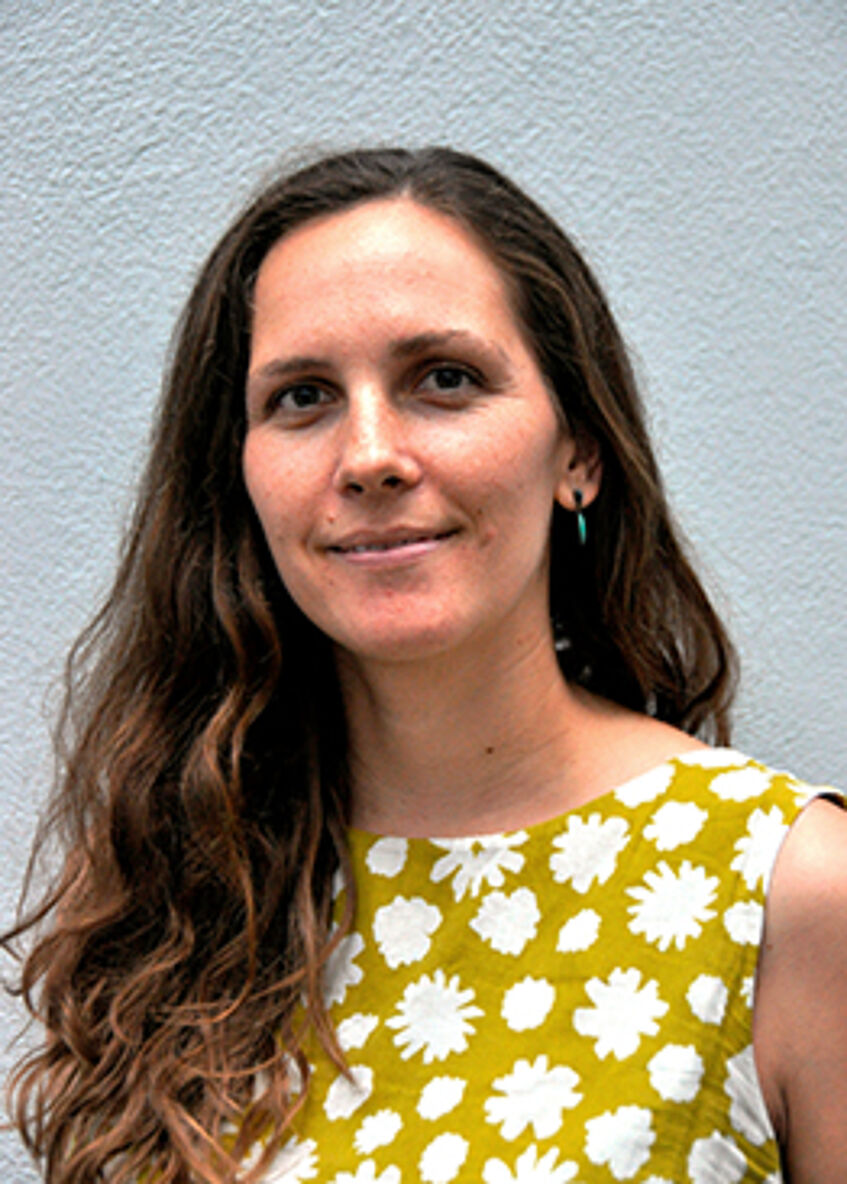 Magª. Katharina Klockgether (reviewer and spokesperson of the DeGEval young generation network)
As a young professional after graduation, I benefitted in particular from the experience gained in the application-oriented seminars. This enabled me to use the acquired competences in the evaluation of qualitative data as well as in project management. While the lectures provided me with important basic knowledge and an overview of applications, the seminars offered me the opportunity to gain insight into "real" evaluation projects.
The main focus of my professional career was already set during my studies, but even years later, my job as a psychologist for children has not lost its fascination.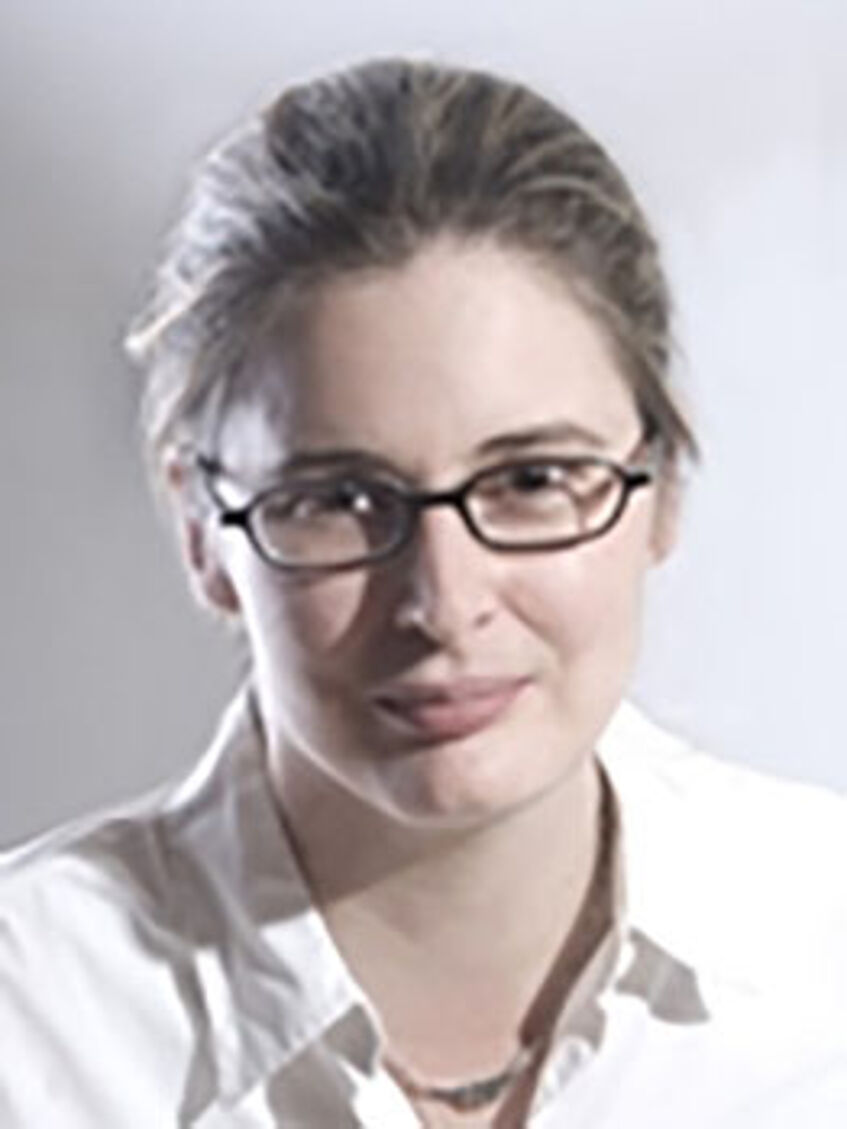 Magª. Nadine Aigner (clinical and health psychologist, learning therapist, supervisor)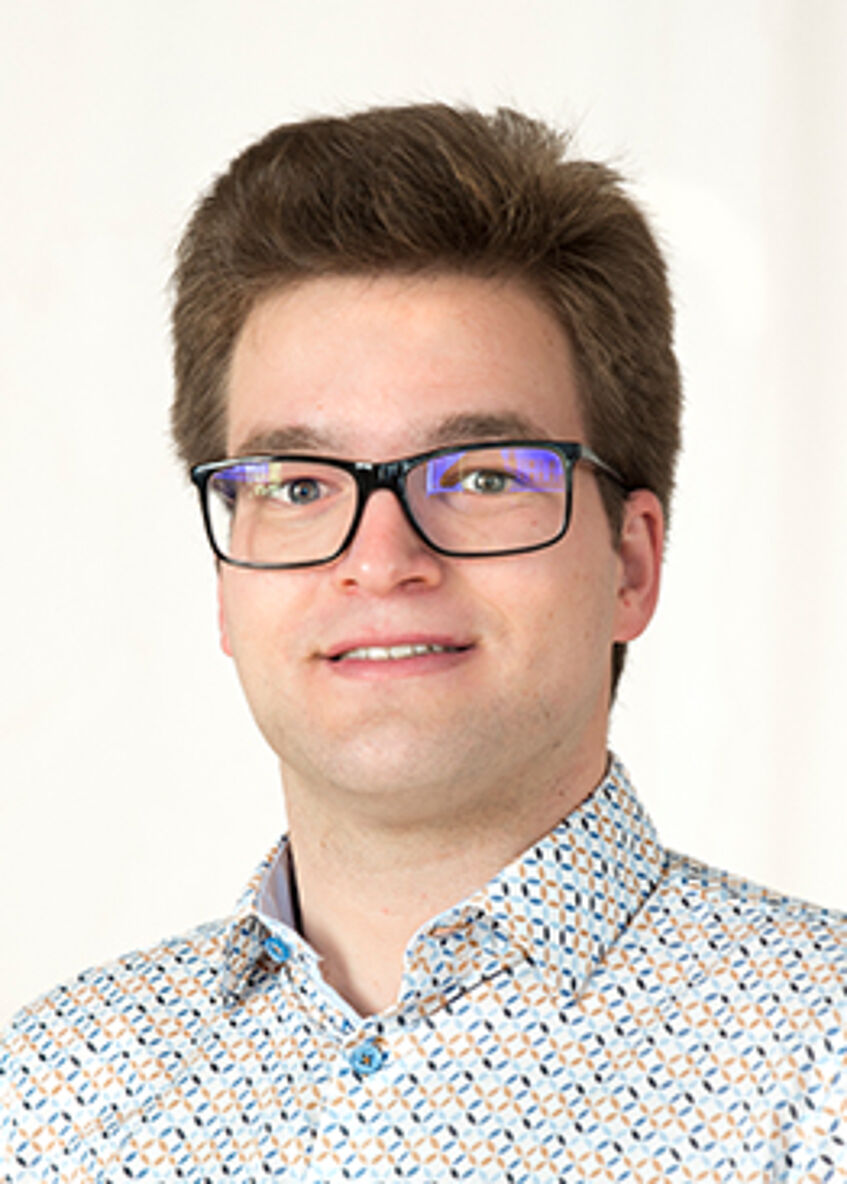 Florian Prommegger, MA MSc (international development, research & evaluation coordination at RED NOSES Clowndoctors International and professional assistant at die möwe child protection centres)
In addition to specific professional competences, the programme has equipped me with broad knowledge of various academic working methods. Personally, I consider the profound knowledge of how to analyse, handle, solve and reflect on academic and practical problems as the most important key competence. Additionally, precise observation skills, empathy and communication skills help me in my current field of activity, which includes technical tasks, project management, as well as the monitoring and coordination of effectiveness research.
In addition to founding the education initiative ELEMENT A, for many years I have advocated for educational opportunities and effective educational approaches by taking on various roles. I do so because I firmly believe that this is an essential tool to help shape our society. My studies provided the basis for this.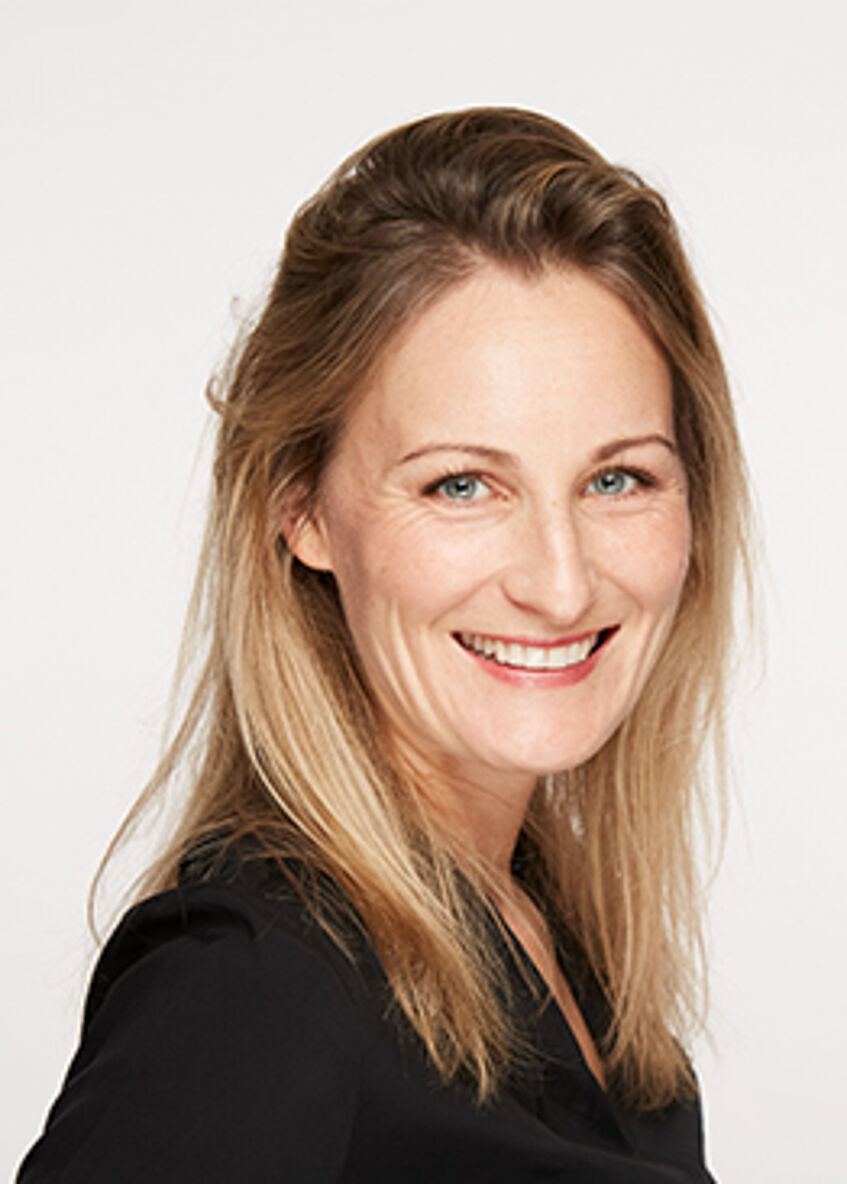 Magª. Marie Langer (founder of ELEMENT A)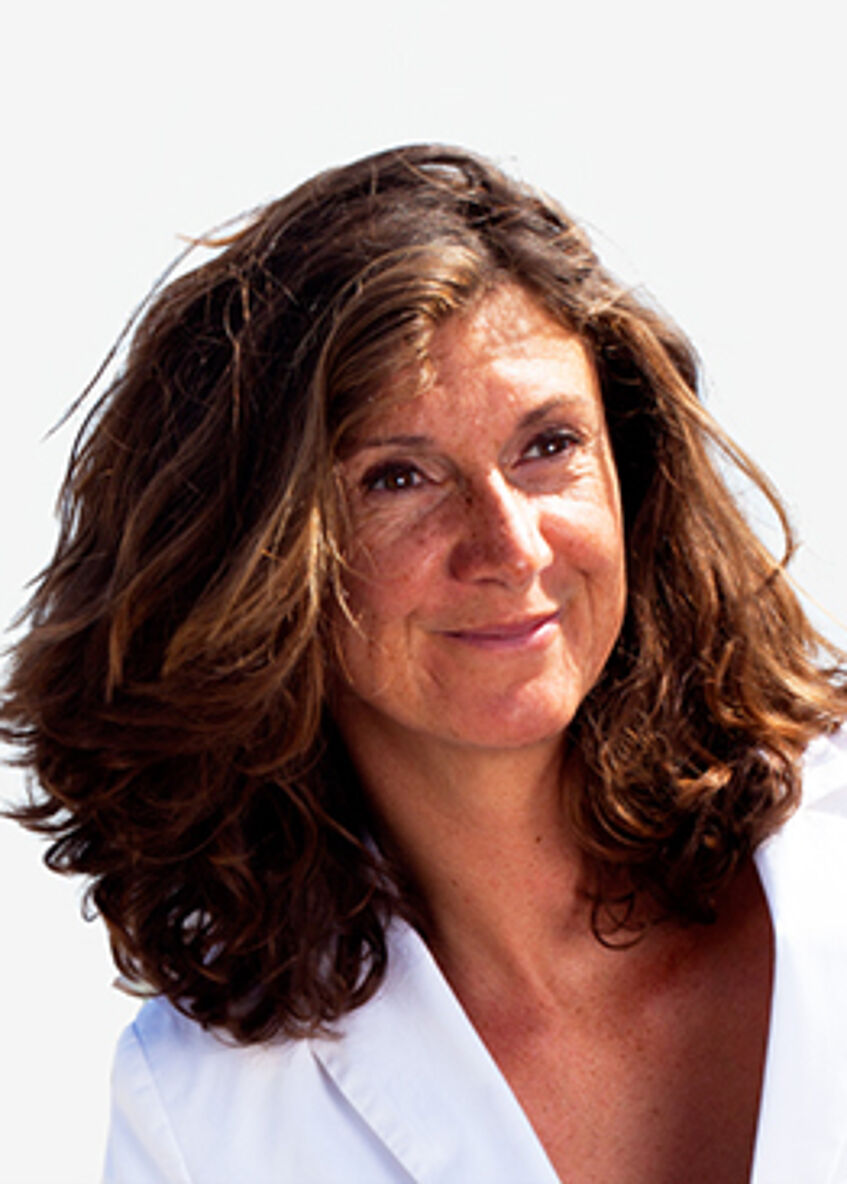 Dr. Vera Popper (coach, organisation consultant and psychologist)
The doctoral programme in the field of education and evaluation has allowed me to expand my competences in conceptual work. It enables me to precisely combine academic theories and quality criteria with the requirements of practical application within the organisation consulting projects I carry out. My clients appreciate this well-founded approach as well as my competences in designing learning processes for persons and organisations based on psychological findings.
During my studies I learned what evidence-based work means. Due to my specialisation in the area of educational psychology and evaluation research, I became interested in starting a career in the area of practice-oriented research.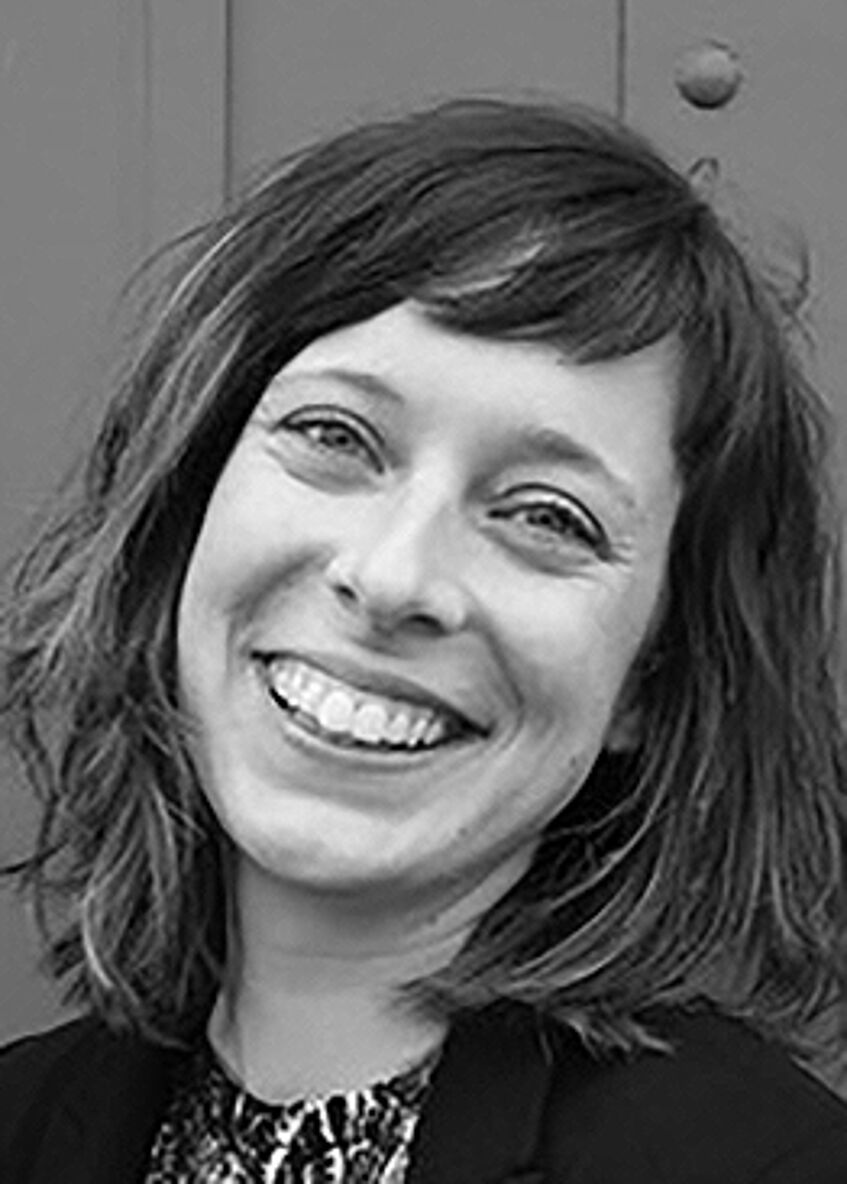 Magª. Nina Hesse (researcher at queraum. kultur- und sozialforschung)